Fully Customizable, Supported, & Surprisingly Affordable
SmartCarts
SmartLink Technologies is proud to offer a robust Telemedicine solution that meets the needs of Rural Clinics, Long Term Care facilities, schools, jails, and other facilities that would benefit from remote physician care. Our carts are available in two standard options, both fully customizable with the instruments that your facility needs.
Making quality healthcare
Available for your clients
Wireless Cart
Our standard cart comes configured with everything you need to get started, and includes some basic medical tools, such as a digital infrared thermometer, Blood Pressure monitor, pulse oximeter, exam camera and digital stethoscope. The standard cart comes with a 21.5″ Touchscreen all-in-one computer.
Wireless + 5G Cart
SmartLink also offers a telemedicine cart equipped with a 12.3″ tablet and 5G internet connection, which allows your patient or nurse to pick up and move around. Some areas may require this additional connection due to lack of infrastructure to provide high-speed internet.
Both options carry a One-year hardware warranty, charging accessories, and of course, the medical grade cart the system is installed in. Each cart will run software from our partners at 19Labs called GALE. Both carts are fully customizable to your needs and we are able to add additional tools that you need.
GALE allows you to connect to your existing clinicians with your existing workflow. Different clinics for distinct specialties. Different communication technologies such as traditional Voice calls, Zoom video calls, H323 or full integration with partner Telehealth platforms. One simple experience.
Our goal is to equip physicians to serve disparate locations to provide excellent care to patients who might otherwise not have access to a doctor.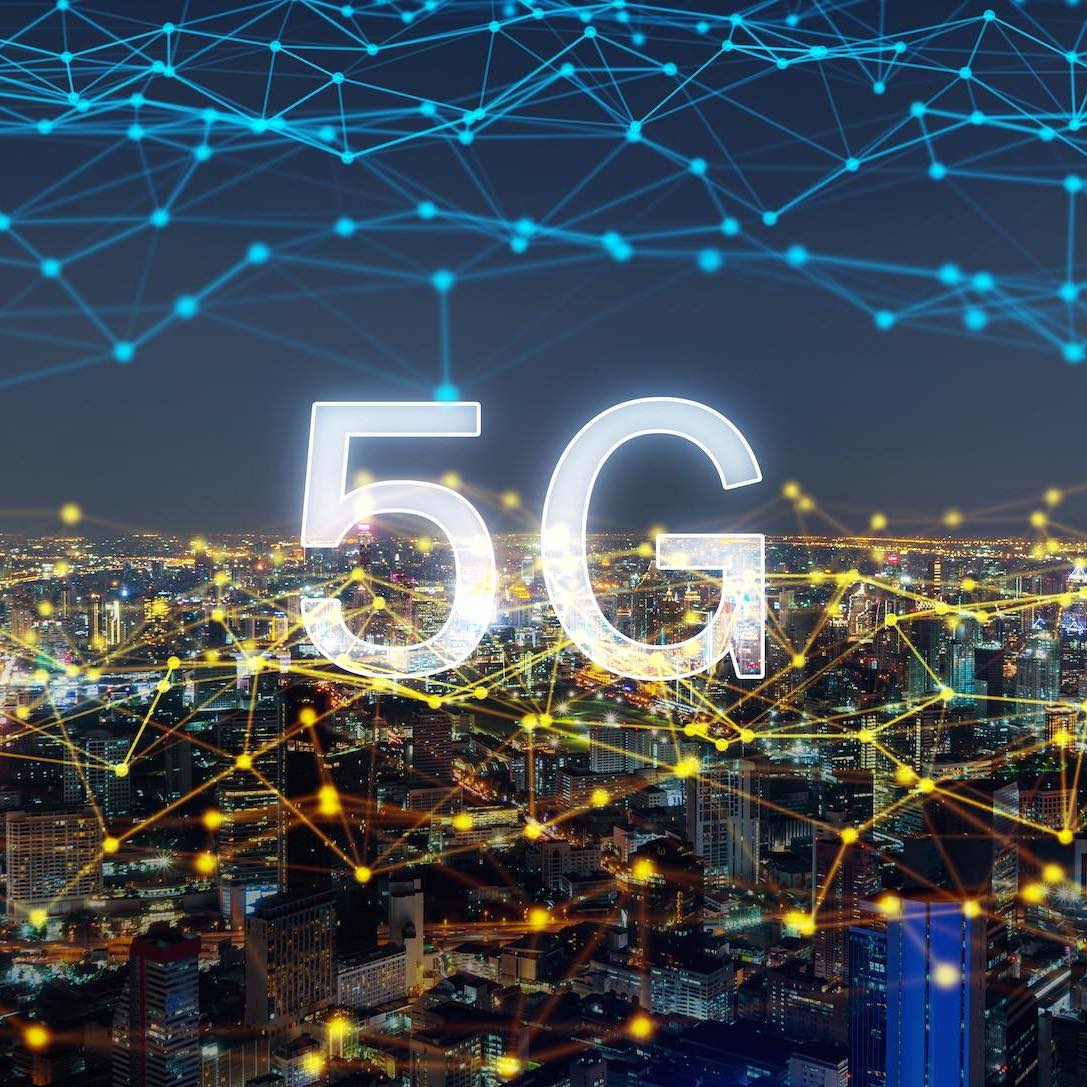 GALE equipped medical smart carts provide benefits to anyone working or living in a connected remote environment. Our carts can also be used on oil rigs, in remote logging operations, ships at sea, airplanes on extended flights, etc. Providing quality Telehealth interactions with care providers that may be hundreds of miles away allows timely assistance in case of an accident or illness. With SmartCart and GALE, doctors can provide the highest standard of care, even in places it would be otherwise impossible.
Our carts come equipped with advanced technology and "medical grade" tools. The carts are durable and made to be reliable for years of heavy use. We stand behind the products we provide, and will only recommend quality, compatible devices with your cart.
Part of our contract with our clients is a monthly fee which covers software and updates. GALE is provided by our partner 19Labs, and allows connectivity and clinical notation for doctors.
Sometimes adding technology seems to create more problems than it solves. Our team is available to support your SmartCart and its software so you can focus on patient care. Our goal is to broaden the reach of physicians without requiring them to become engineers as well.
info@medicalsmartcarts.com